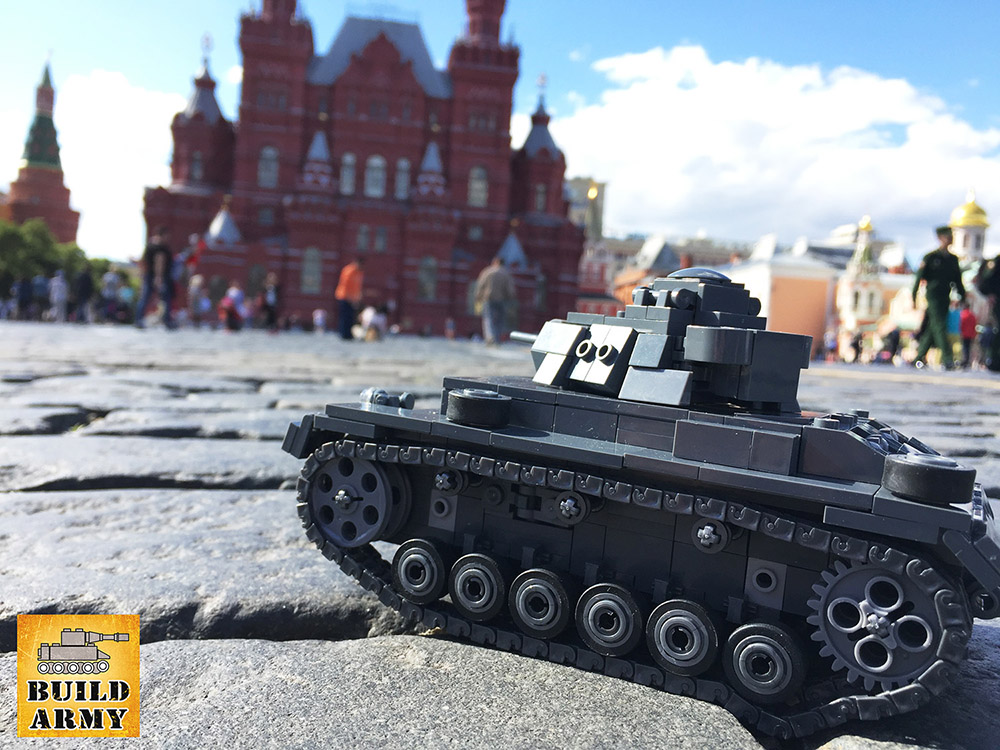 Buildarmy: detailed, to-scale, historically accurate and affordable brick sets and minifigures  to build an army
we provide originally designed brick sets and custom minifigures. 

All designs are to the scale of the real things.

All sets are designed using Lego digital designer but built from non-Lego bricks which are fully compatible with LEGO®.